The DA in Mpumalanga intends laying criminal charges against the Mpumalanga Education Department, including Education MEC Bonakele Majuba, following the deaths of three learners from suspected food poisoning.
The three learners, from the Nelson Ngobeni Primary School in eMalahleni, died in hospital Monday after, the DA alleges, "being served food through the school nutrition programme."
The DA is also calling for an emergency external audit of the food supplied through the feeding scheme.
The DA said in a statement: "According to reports learners started vomiting and complaining of stomach pains after eating the food provided through the scheme.
They were taken to eMalahleni Hospital for observation where three of the learners died." Ten other pupils are still being monitored in hospital.
The DA says its very concerning that this is the second case of food poisoning to be reported in a Mpumalanga school within the last four months.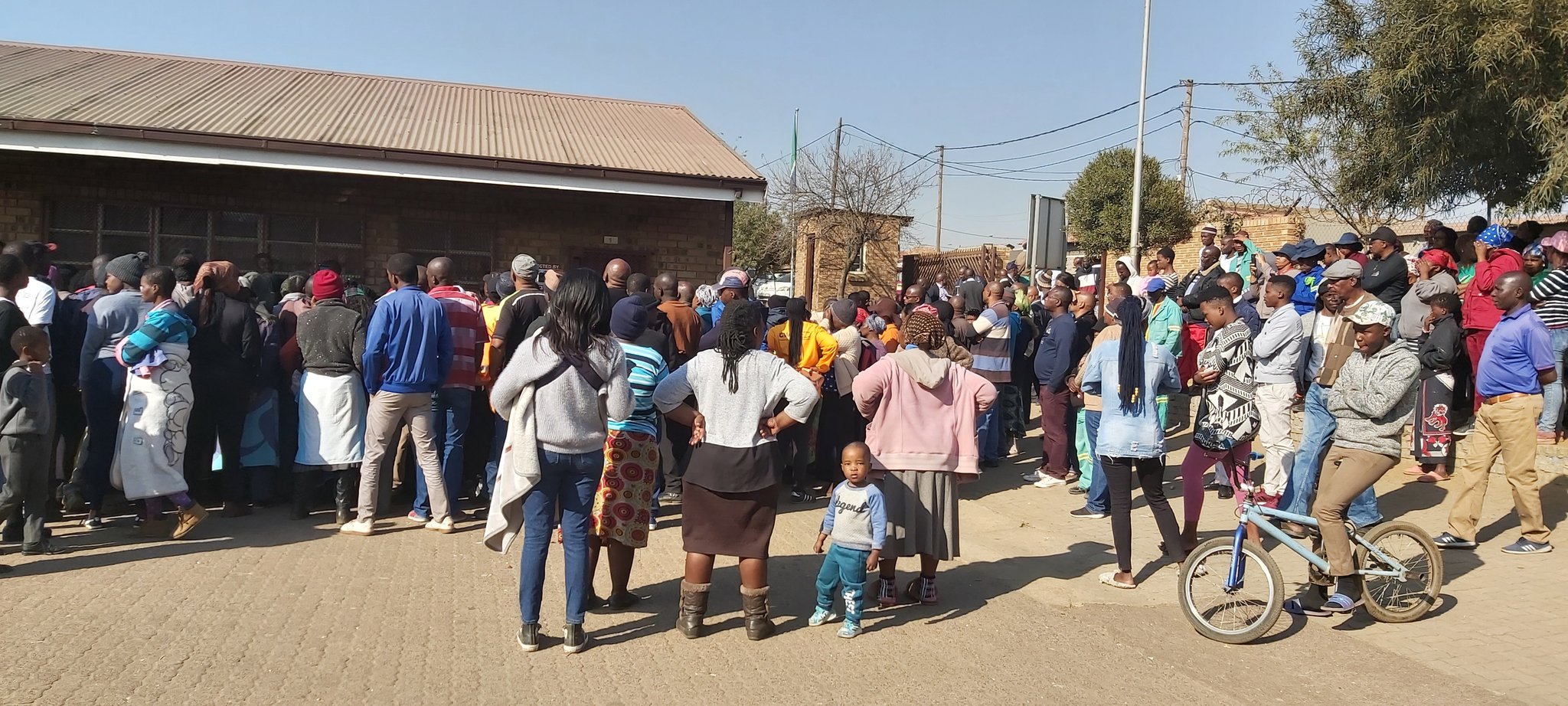 "In May this year 26 learners from Ndimande Primary School in Bushbuckridge had to be hospitalised after eating food from the school," the DA said.
This prompted some parents to consider withdrawing their children from the school feeding scheme.
There are, according to the DA, nearly 1 million learners, specifically 910 978 from quintile-1 schools across the province who depend on the school nutrition programme.
It would be a disaster if parents take their children out of the programme because of fear of poisoning, the DA said.