Higher Education Minister Blade Nzimande has launched the Maritime Academy at the Esikhawini Campus of uMfolozi TVET College.
The academy will primarily target local unemployed youth with an interest in maritime studies and the oceans economy.
The programme – 20 short courses, 14 certificate programmes and 18 diploma programmes – will be accredited by the South African Maritime Safety Authority.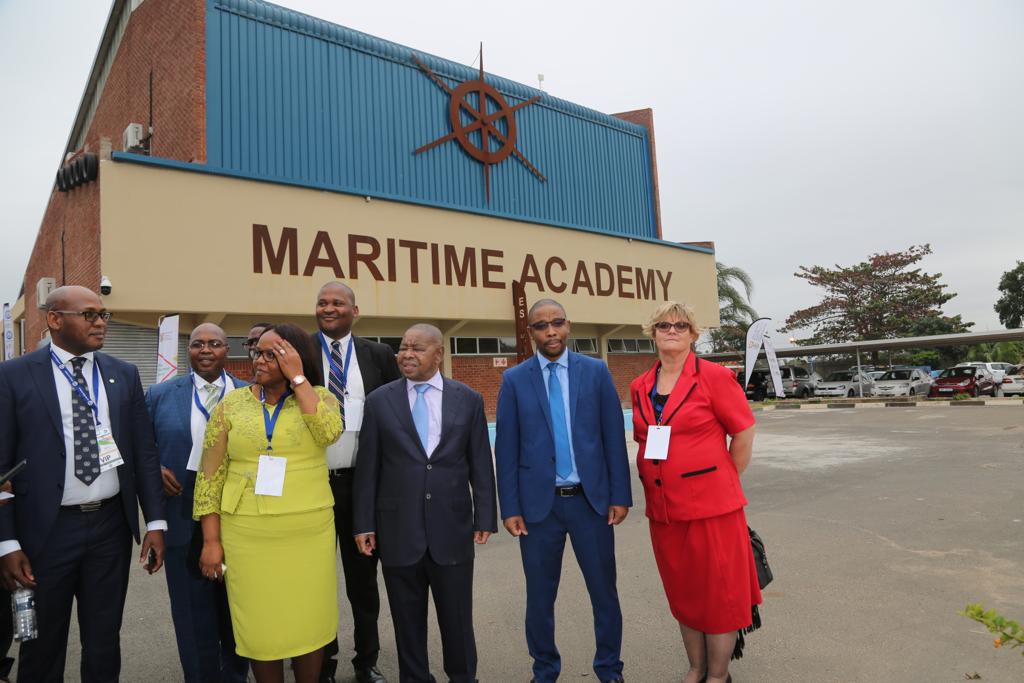 The renovated facility, refurbished classrooms, learning material, training equipment and capacity building was enabled by funding from the National Skills Fund and Transport Education Training Authority.
Sweden and Norway have also donated equipment.
The first group of 67 students commenced training in April, with up to 240 students to be enrolled in the coming semesters.