Riyaz Patel
Gauteng Education MEC Panyaza Lesufi officially renamed Hoërskool Hendrik Verwoerd to Rietondale High School Friday.
Lesufi said the renaming of the school was part of the department's mission to remove offensive symbols of apartheid at institutions of learning.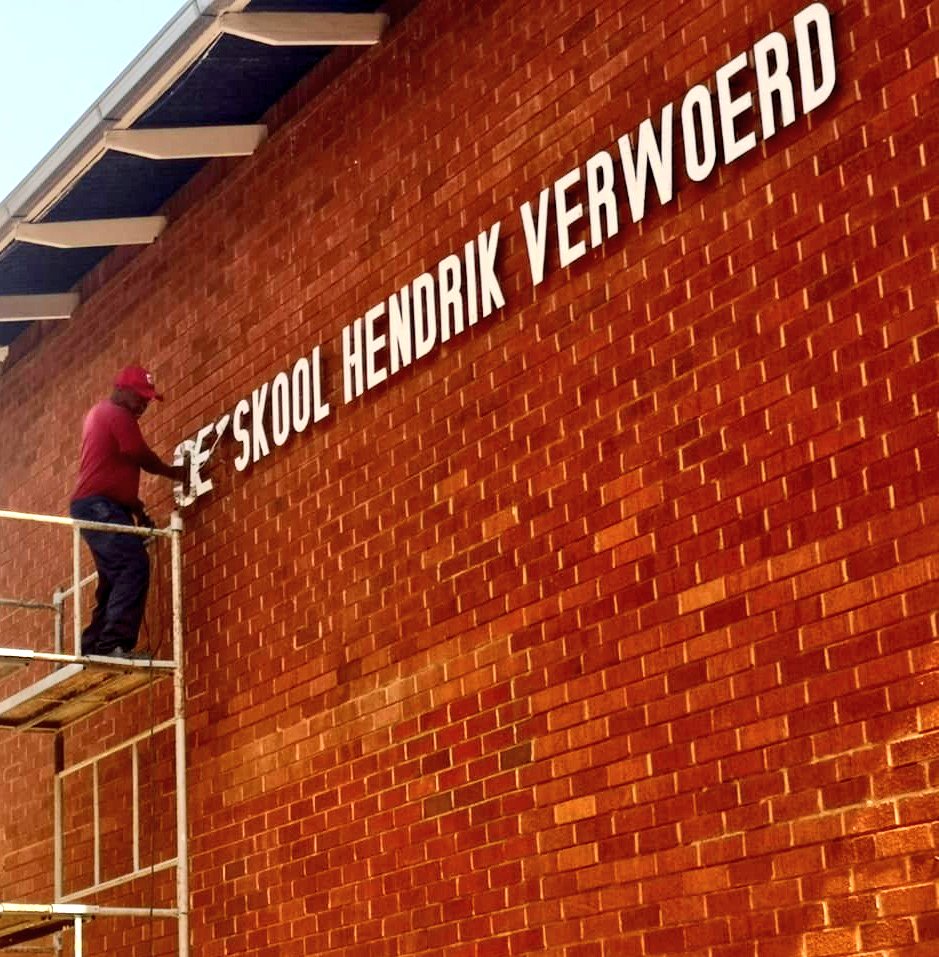 "Before I am accused of targeting Afrikaans, I wish to declare today that we will embark on a campaign to change offensive school names, including schools named after former Bantustan leaders. This is not a revenge mission," Lesufi emphasized.
He said Verwoerd presided over the Bantu education system, which aimed to keep the black child uneducated.
"We might speak different languages, but that does not exclude the possibility to sing one song. But one day I will stand in front of you to rename this school from another Hendrik to Rietondale Secondary School," he said.
The announcement was made earlier this year that the school would be renamed Rietondale Secondary School.
Friday's renaming coincided with UNISA also officially unveiling name changes. The university said it hoped that renaming its buildings after struggle icons and black academics would show previously excluded students that they belonged at the institution.
Three buildings at the campus have been named after Winnie Madikizela-Mandela, Professor Nkoana Radipere and Anton Lembede.