Female researchers at the Council for Scientific and Industrial Research (CSIR), working in additive manufacturing and stem cell reprogramming, have announced some of their research breakthroughs.
Dimakatso Gumede and Londiwe Motibane are involved in Additive Manufacturing and its applications and Stem Cell reprogramming, respectively.
With only a handful of researchers in South Africa having mastered Stem Cell reprogramming, Gumede is among the select few.
Gumede said her research seeks to address adverse drug reactions observed in the African population due to genetic diversity.
"Using pluripotent stem cells, we are able to make liver cells and screen the prescribed drugs for liver toxicity to make dose recommendation or alternative medication for African individuals who develop adverse drug reaction to commonly prescribed drugs," Gumede said.
She added that the African population is known for its genetic variation, which often affects the way in which an individual responds to particular medication.
"For example, while an aspirin may work effectively for 70% of the population, it is possible that the remaining 30% may experience adverse effects," she said.
CSIR Materials Engineering Masters candidate, Motibane, an engineer by profession, said engineering has always been a space full of men and that has to change.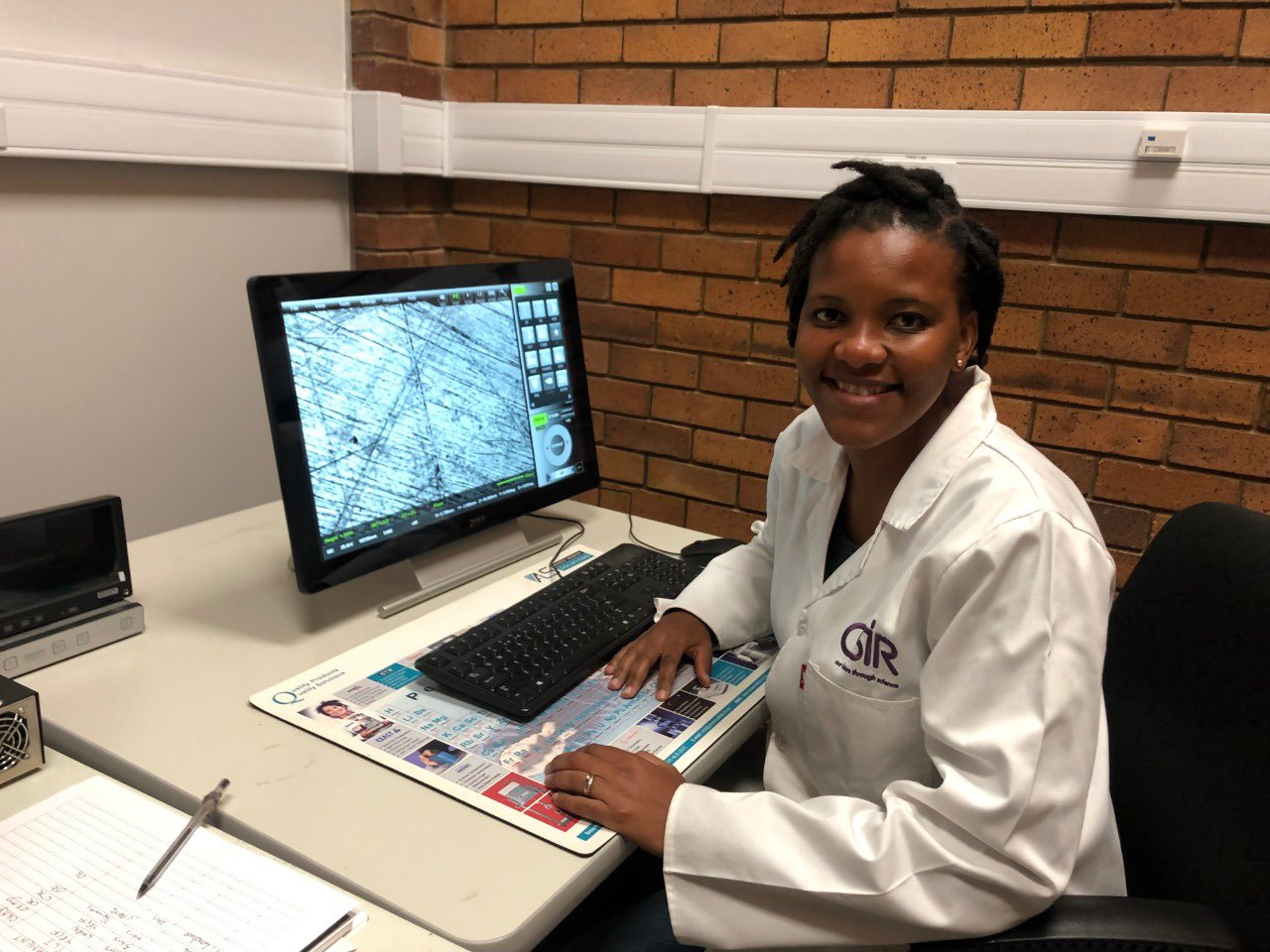 "I was previously working in mining and I must say that it was difficult to compete as a female. Women should be allowed to showcase their talents at all times because they are very capable," she said.
Motibane said additive manufacturing, also known as 3D printing, is a transformative approach to industrial production that enables the creation of lighter, stronger parts and systems. It is yet another technological advancement made possible by the transition from analog to digital processes.
"We are able to show that we can do just as well as our male counterparts and even better sometimes. But mostly this shows that science and engineering can be and should be done by anyone regardless of background, gender or race," said Motibane. 
PhD scholar Gumede studied the role of a gene mutation that causes skin and lung fibrosis, using a scientific method called induced pluripotent stem cells.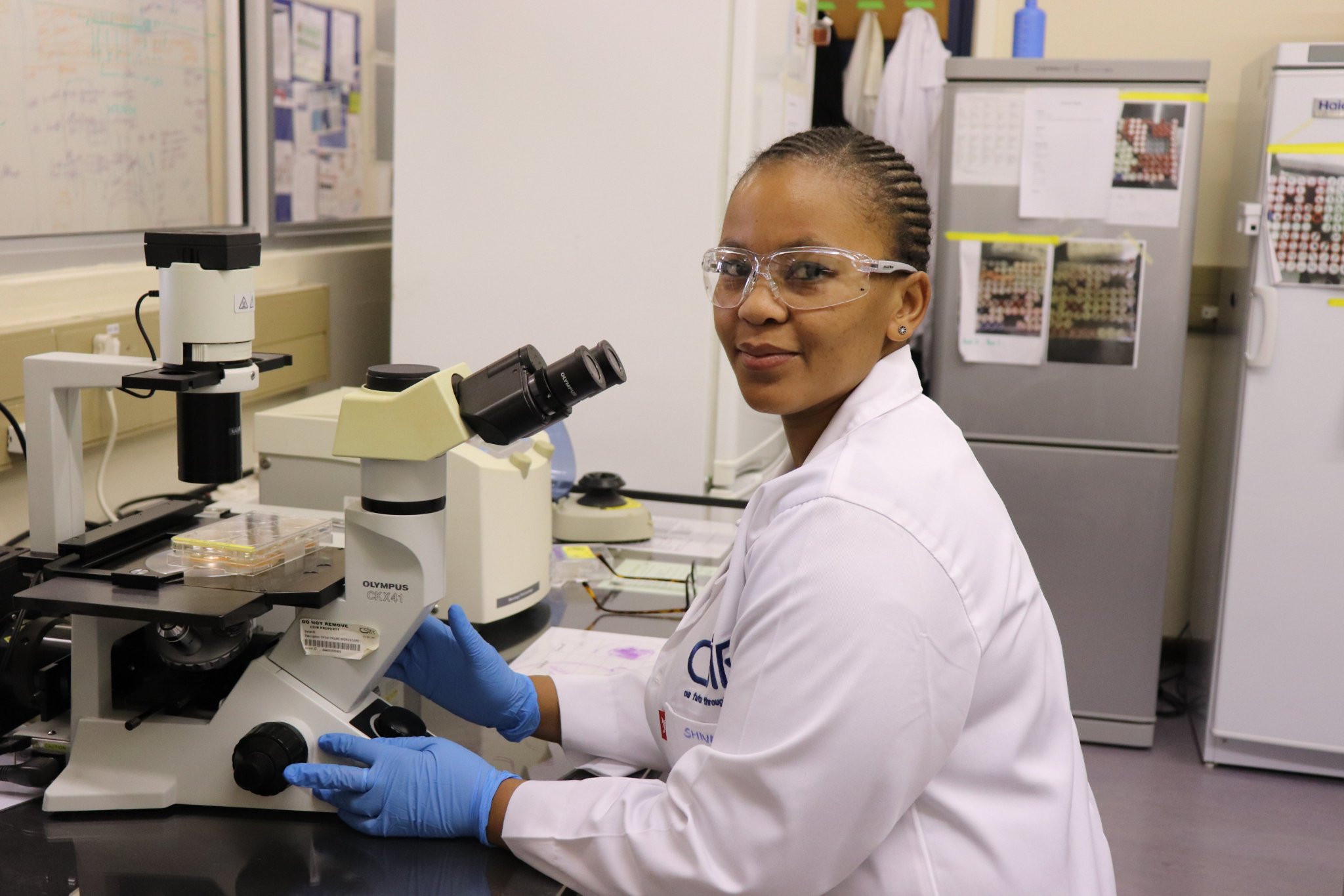 Gumede intends to use the stem cell and genome engineering platforms to find new approaches to eliminate HIV reservoirs in infected persons and, hopefully, also contribute in finding key therapeutic strategies that resolve excessive scar formation in heart and lung conditions.
Dr Ntombi Mathe, a CSIR senior researcher, says that "women are no longer restricted by obstacles that restricted them in the past. One is only restricted by one's own imagination. You can dream as big as you want, as long as you're willing to put in the work. It's high time we stop downplaying ourselves. There is no industry that is a 'man's industry.'"