President Cyril Ramaphosa has emphasized the importance of reading and preserving indigenous languages while leading South Africa's Heritage Day celebrations in Upington, Northern Cape.
"On this day we celebrate our many cultures, traditions and languages. We also celebrate our greatest legacy of all, and that is our freedom."
This year's theme for Heritage Day focuses on the promotion of indigenous languages and literature to ensure its revival and preservation.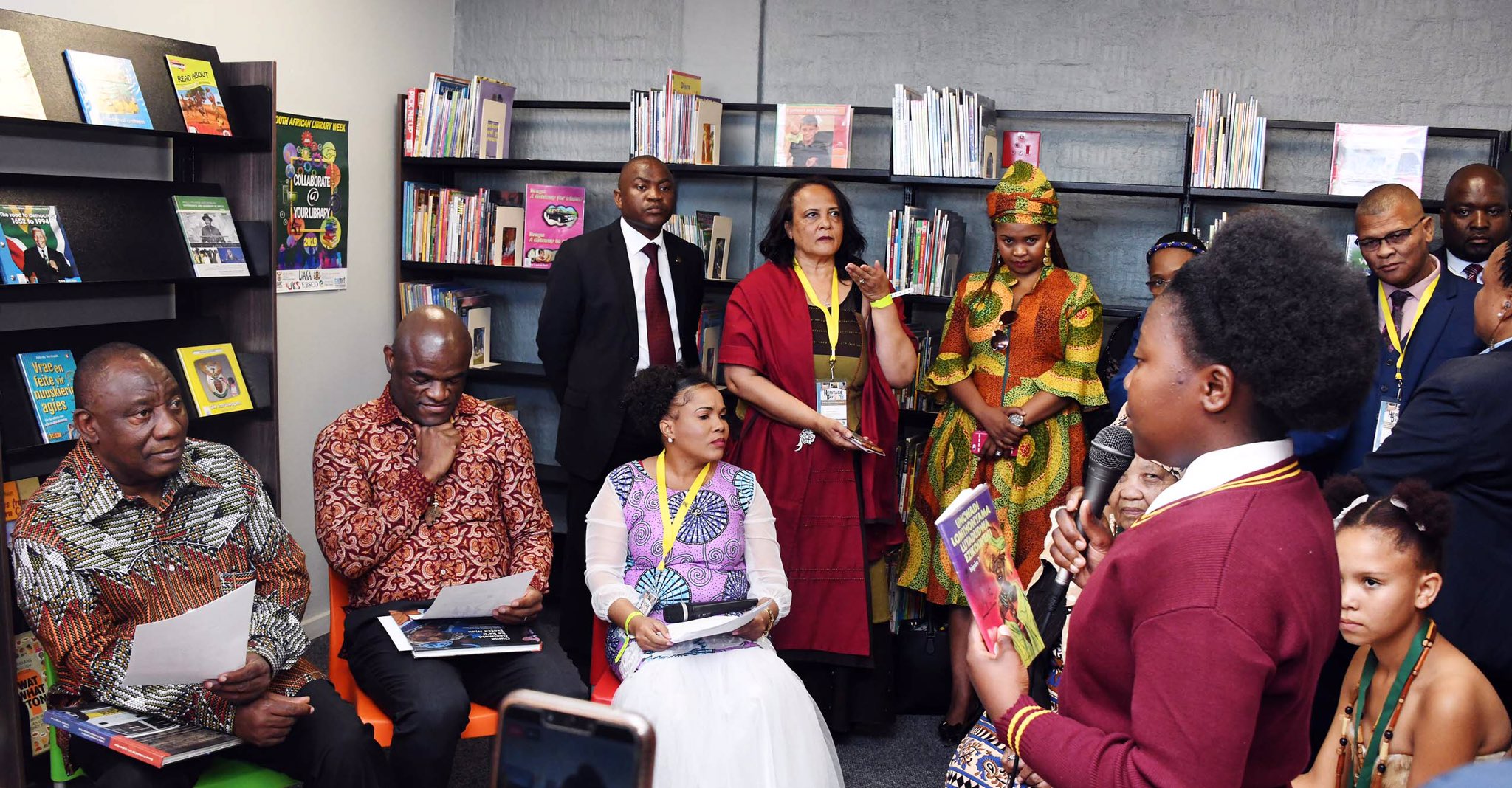 "Language is the great transmission line that binds us to our forebears. It helps us to understand where we have come from and anchors us and our children in the present," said the president at the Mxolisi Dicksy Jacobs Stadium in Upington.
Breaking off to speak in some of South Africa's eleven official languages, Ramaphosa underlined that there is "no language in this country that is superior over another."
Earlier, the president opened the Sandile Present Community Library, in Upington, where he met with Mama Katrina Esau, who has for years taught the endangered N|uu language to the people of the Rosedale community from a school in front of her home.
"She tells me that she is even moving with the times and wants to make educational CDs and DVDs so that everyone can learn this language, even me," quipped Ramaphosa.
The president said government is actively working to make sure African languages are offered in all of South Africa's 23000 public schools, adding that Parliament has also been tasked to elevate Sign Language to the status of an official language.
He said more than half a million copies of classical texts in indigenous languages have been distributed to various public libraries, school libraries, resource centres and university libraries as part of the Reprint of South African Classics programme.
"I also want to issue a challenge to our musically gifted young people here in the Northern Cape: we want to hear from the Sho Madjozi's and King Monada's of the Northern Cape."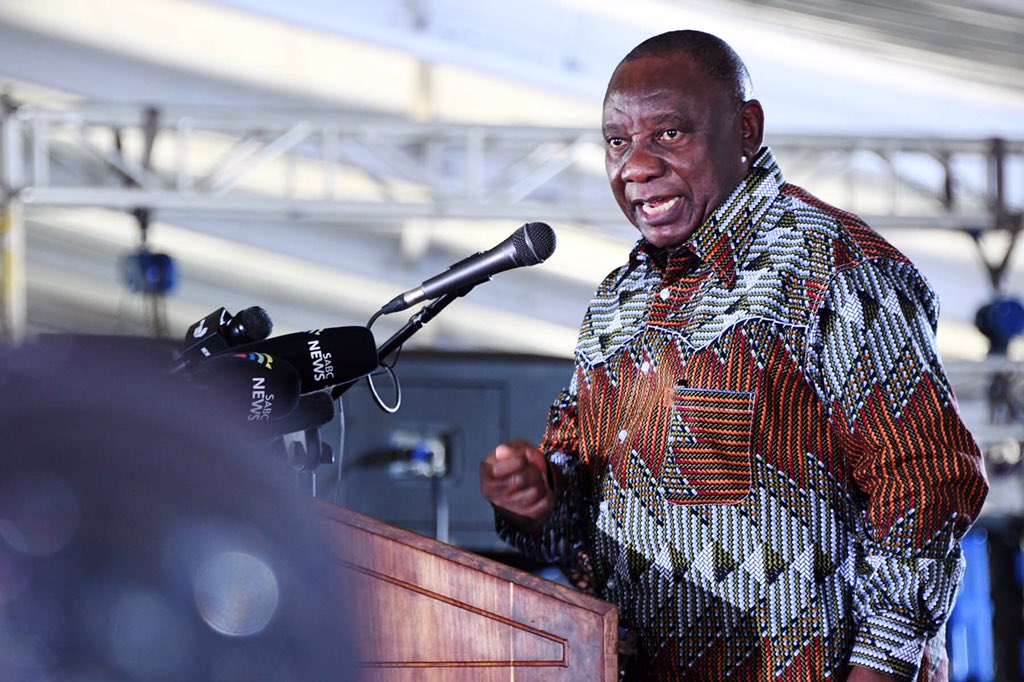 Twenty five years ago, Ramaphosa reminded, "millions of South Africans stood in queues around the country to vote for the first time. Their actions helped give birth to a new country rooted in equality, non-sexism, non-racialism, respect for human rights and tolerance of differences."
He said the young men and women of South Africa are the inheritors of this political heritage.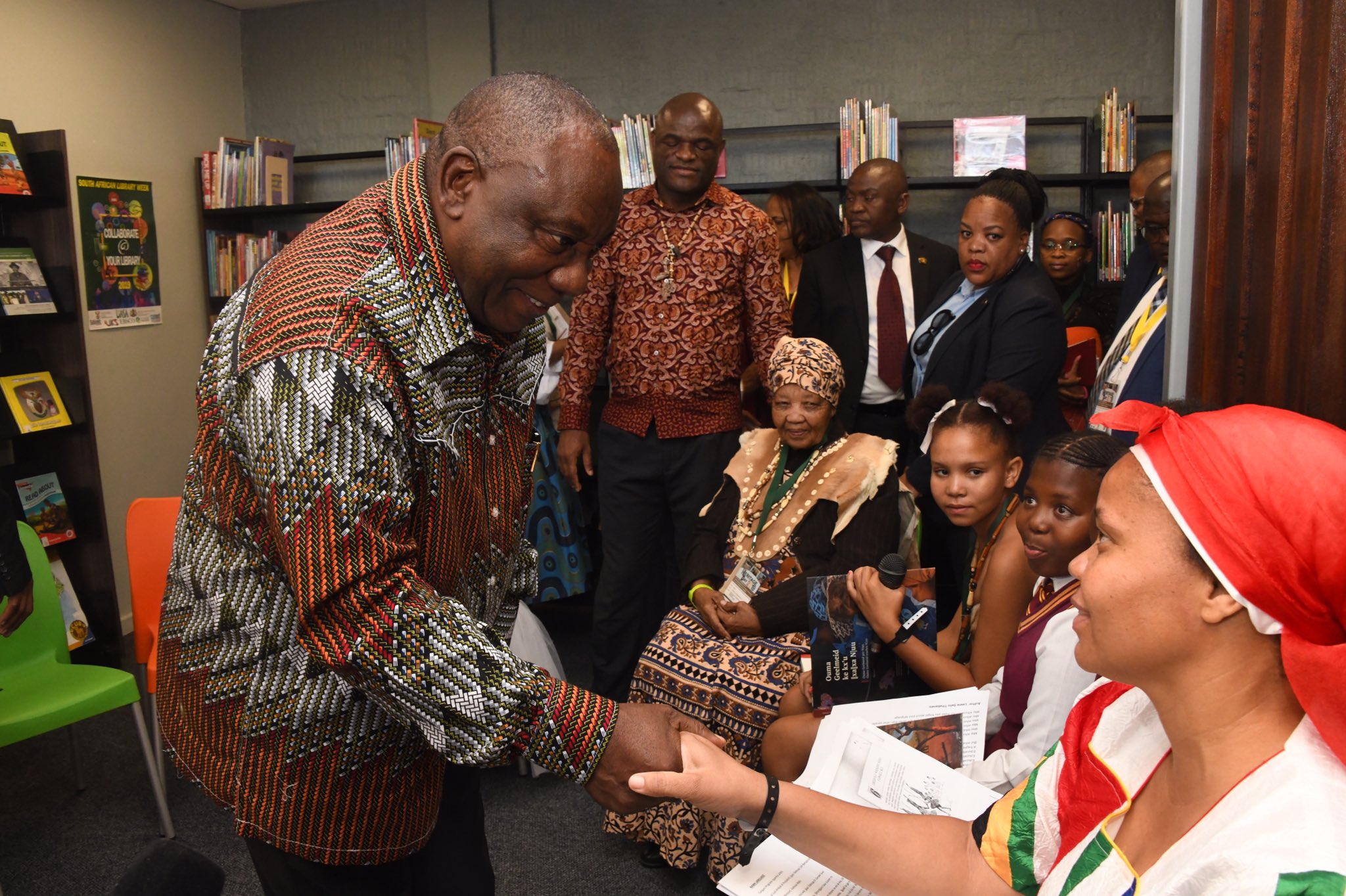 "May you always remember the sacrifices that were made so we could live in freedom, and never forget it is the duty of all of us to guard this freedom and to ensure that it is passed on to those who are yet to come."