SHANGHAI – Cooperation between parents and teachers is a critical factor in a child's development, while school principals should play the lead role in creating the environment for such a partnership to be effective.
This was raised at a session at the Bi le High School in Shanghai, China where school principals from China and South Africa shared best practices on managing schools for enhanced performance outcomes.
Bi Le School principal, Luo Lixin, told her South African counterparts that in her country, they place huge emphasis on the notion that education is not the sole responsibility of a school and educators, but also the function of parents, stakeholders as well as the broader the society.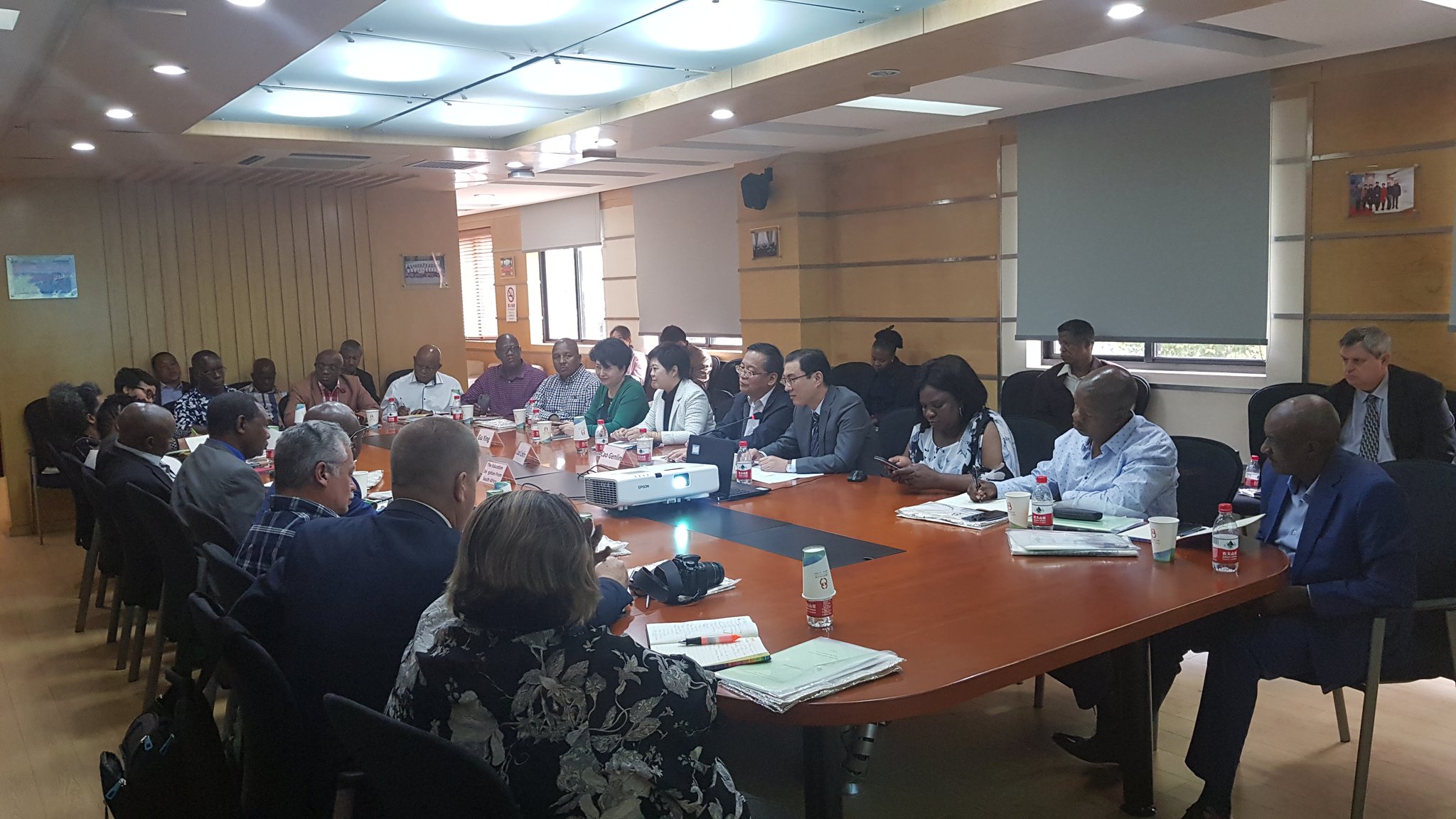 Luo said it's the duty and responsibility of school principals to understand the strengths and weaknesses of their teachers to ensure the desired learning outcomes.
"A principal must work together with the teachers, create an environment of harmony and have parents on board as well," she said.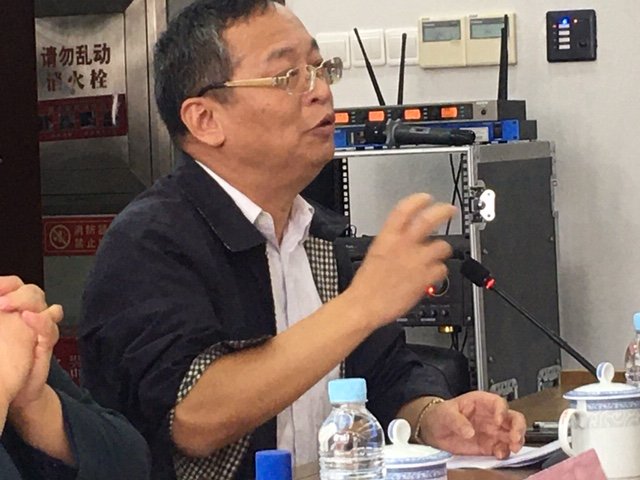 The district director, Cao Genlin, said teachers and parents had a responsibility to instil and maintain discipline among learners. Corporal punishment is banned in China and any teacher who administered it could lose their teaching license.
He said substance abuse and bullying in his schools were not major problems because parents were deeply involved in the education of their children.
Luo pointed out that learners had different ways of learning, and it is important for parents to closely monitor their children and support them accordingly.
"My learners are energetic and are always interested in learning and that is very rewarding for me," she said.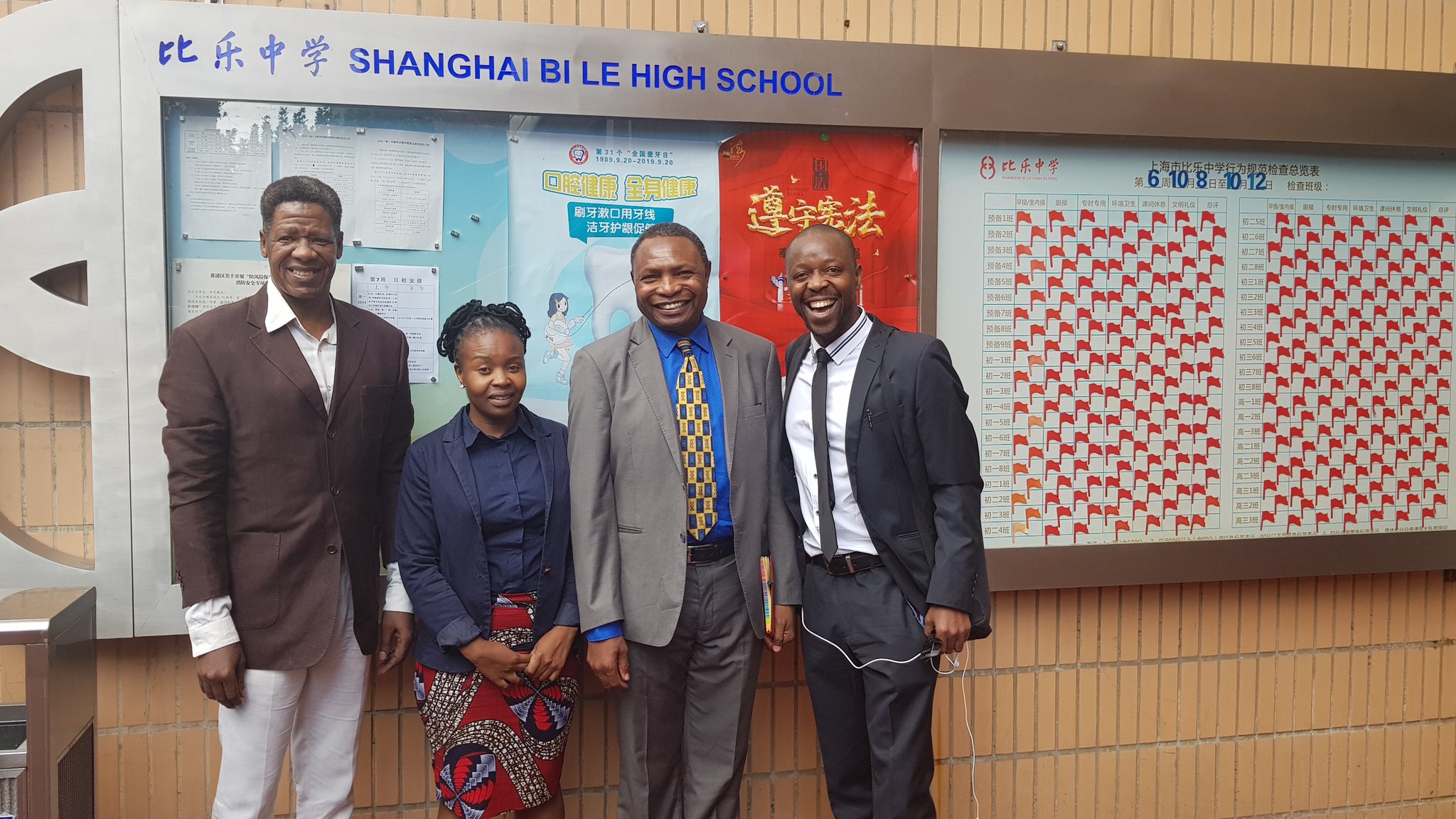 The visiting South African principal delegation also visited the other top performing schools in the city and engaged further with their Chinese counterparts.
Wang Jue, the principal of Shanghai Ghezi Junior School, said: "We teach our learners character, life long development, patriotism and we also want them to be down to earth."
Wang said the key to being an effective principal is putting people first, adding, "you also need to know how to utilize resources for better education for your children."
In his parting advice to the South Africans, Cao listed some strategies to consider.
A good principal, he said:
– is a good Manager; you manage people and resources

– is a leader; when you have an idea or a vision you need a team to
help you realise the vision.
– is a facilitator; coordinates relationships between all stakeholders,
deals with conflict and find resolutions, it can involve learners and
teachers or among teachers themselves.
– is a peacemaker; creates a friendly atmosphere in the school
– is a reformer; introduces reforms to the school so it can keep up with
times. If you don't adjust to new ways of working your school won't
be successful.

"The(se) principles we are giving you have worked for us because Shanghai has always been a leading city in China especially the District we are in. We hope it helps you too in South Africa since you are in basic education," said Cao.
And, it appears, the input from the Chinese has resonated with the South African delegation.
"This is my first day to visit the schools in Shanghai, I'm not exaggerating when I state that the staff of both schools were exceptionally professional, courteous, and above all knowledgeable," enthused Lydia Mpeqeka from Thea-Morafe Focus School in the North West.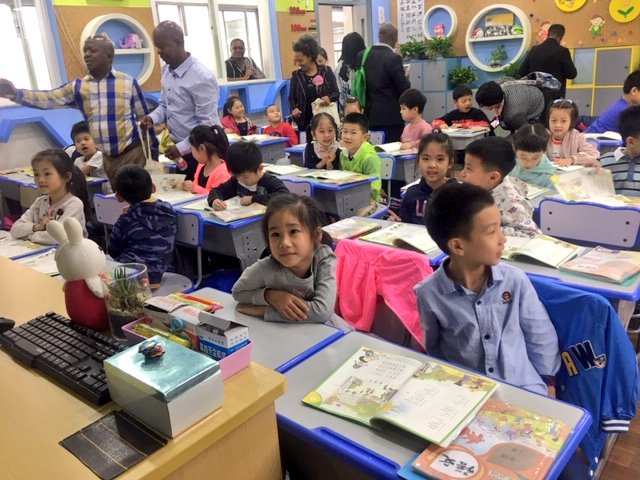 "The expertise as displayed in their classrooms and all over both schools contributed immensely to our group's overall learning experience," she added.
Gerben Janse van Rensburg from the Laerskool Malelane in Mpumalanga said they have gained invaluable insights in their engagements with Chinese educators.
"What a wonderful experience to see work ethics in motion. Children learn because they want to, teachers teach because they are passionate. They have an intrinsic motivation to do their best to change the state of the nation. It is not about what I can get, but about what I can give!"
The principal at the Esithebeni Primary School in Gauteng, Thembi Magubane-Mkhonza, said the interactions had given her a lot to think about.

"A school environment and school culture that promotes learning was emphasised and that includes promotion of values in the school that guides both teachers and learners," she said.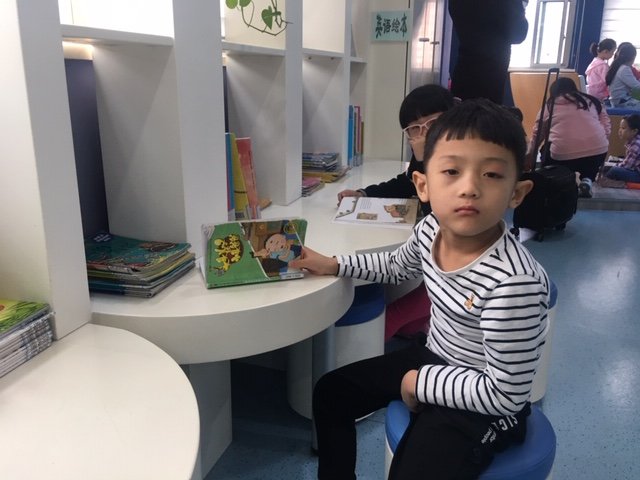 "That made me think about fightings that are happening at our schools which can be minimised by the character of the school that is values driven. Hard working is a value that can lead learners working hard at school even writing their homework."
She said teachers and learners should come to school every day because they respect (value) themselves, their learners and their colleagues.
"That's what I am taking to my school. 2020 is the year. Watch the space There is more but this will be the first one," said a fired up Magubane-Mkhonza
The study tour continues.
Elijah Mhlanga is the Spokesperson for the Department of Basic Education