A sharp decline in the quality of education and training provided by African countries since 2014 has left many of the continent's young people ill-prepared to enter the job market, an influential report said Tuesday.
The African Governance Report 2019, the most comprehensive survey of its kind on the continent, provides a framework for governments, institutions, civil society and the private sector to accurately assess the delivery of public goods and services, and policy outcomes, across the African continent.
The 2019 launch edition, which used data from the Ibrahim Index of African Governance (IIAG), found that enrolment and access to education was particularly low in the tertiary sector.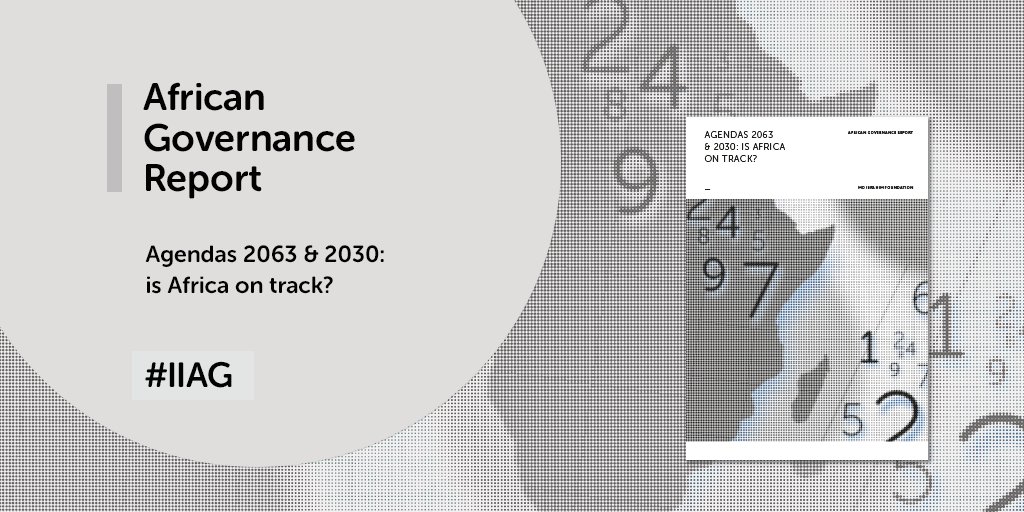 "This has resulted in the burgeoning youth population being faced with increasing struggles when entering the job market," researchers at the Mo Ibrahim Foundation said.
Under 15s now made up the majority age group in Africa, the authors added, they added.
The index rates 54 African nations on criteria such as security, human rights, economic stability, just laws, free elections, corruption, infrastructure, poverty, health and education.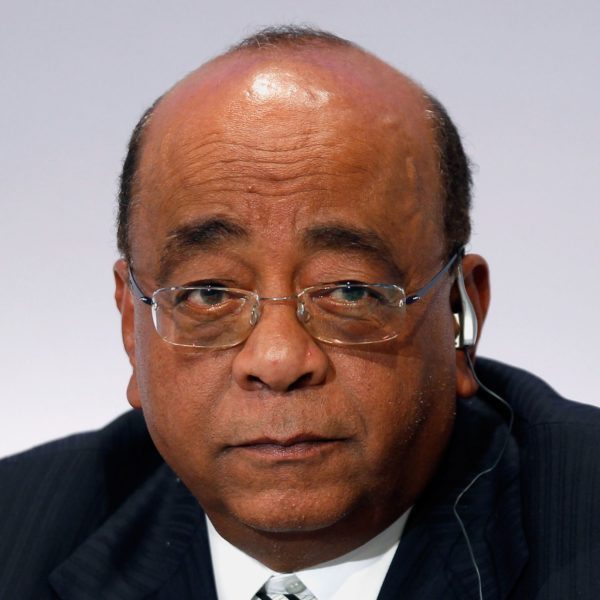 Mo Ibrahim, a Sudanese telecoms tycoon who launched the foundation, said it was down to Africans to confront the issue.
"When it comes to education, really we have a problem," Ibrahim told Reuters. "When you look at the demographics, and you look at the economic growth, you see that we're actually falling behind."
Africa is expected to account for more than half of the world's population growth between 2015 and 2050, according to United Nations data.

The continent's population is projected to double by 2050, and could double again by 2100, the UN has said.
"Africa's 'data gap' needs to be urgently addressed," the study said further.
"This will create an environment conducive to sustainable and equitable development, ensuring no one is left behind."