The start of the 2020 school year in Gauteng will be marked by the handing over of the newly constructed, R110mln Noordgesig Primary School in the Johannesburg North District.
"This is an important milestone, as the school is among our newly designed and constructed mega school infrastructure, aimed at improving the quality of education in township schools," a statement from the Gauteng Education Department (GDE) said.
Gauteng Premier David Makhura will lead his Members of the Executive Council (MECs) in visiting various schools across the province to oversee the smooth running of the first day of school.
They will assess conditions in each of the schools to which they are deployed, as well as consult with communities on education related matters.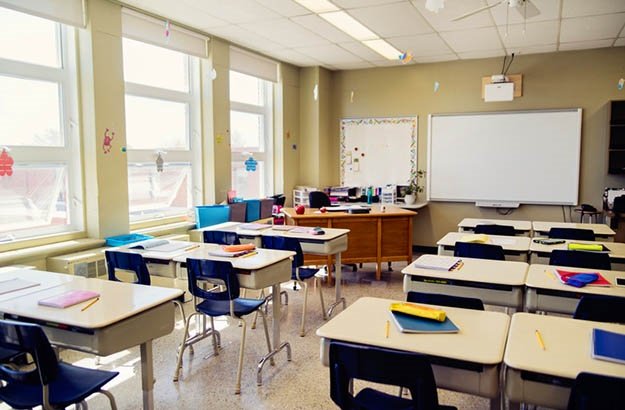 In addition, and for the first time, the MEC's will also assess Early Childhood Development (ECD) Centre's as this function now falls under the department of education.
On placements, the GDE said they have received and processed about 700 appeals which were compounded by implementation of the new Admissions Regulations. All appellants should receive their responses by 14 January 2019, it said.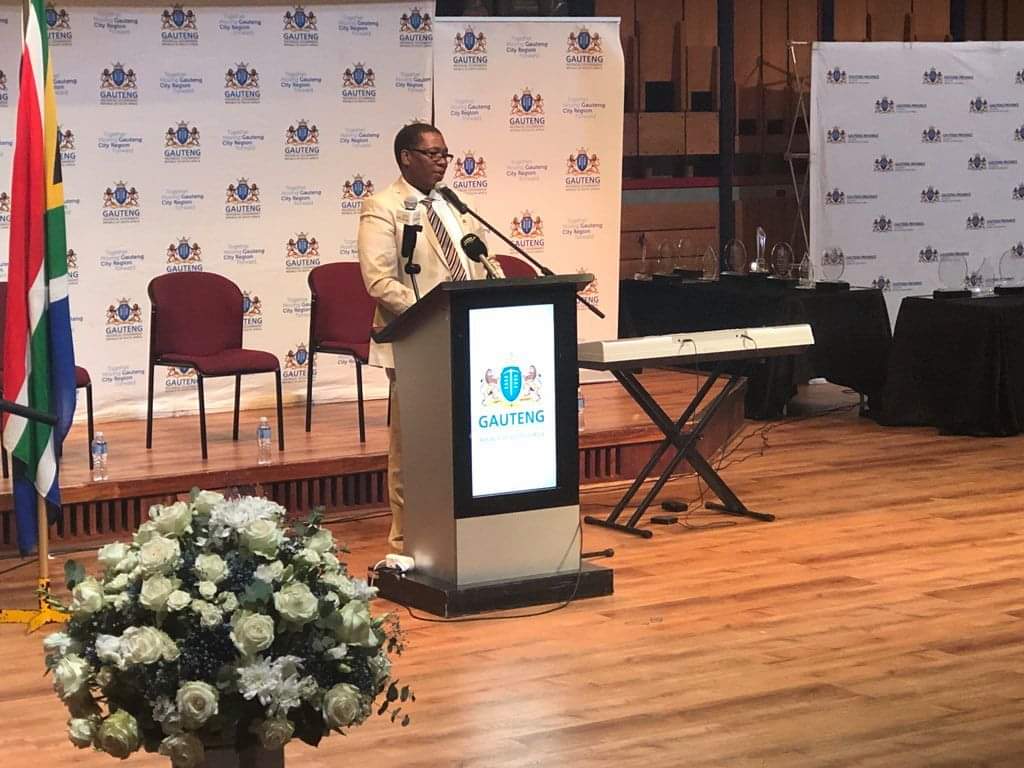 "I have personally received overwhelming messages from frustrated parents, and indeed the pain is unbearable, on behalf of Gauteng government, I wish to convey our sincere apology for putting parents through this unbearable pain, I am so sorry," said Education MEC Panyaza Lesufi.
"All appeals were carefully considered and fairly adjudicated. The outcome of each appeal is based on compliance with Admissions Regulations and availability of space at schools."
The GDE added that their challenge is capacity rather than the system. "Parents are reluctant to accept offered spaces for different reasons. Unfortunately, we can only accommodate a certain number of Learners at our schools and as such call upon parents to accept placement offers by the as these are the only spaces available at some schools."
To mitigate for capacity challenges, the said its finalising a partnership with Curro Schools to accommodate children at their schools.
"These were looked at in line with the fee structure of Curro Schools compared to that of public schools, which in principle will be a discounted fee. The distance between the Curro schools and the public schools, and the possibility of using scholar transport."
Regarding late applications, "The department will tomorrow, 15 January 2020 open the system for late online applications, and close on the 24th January 2020. ONLY schools with capacity will be availed in the system during this period."
The GDE said based on the statistics on their system, it has a total of 912 primary schools and 374 high schools with space available for late applications.
"We anticipate high volumes of late applications, and officials are making every effort to ensure that applicants are assisted, and that placement is facilitated without delay," said Lesufi.

"Applicants will provisionally be placed, until they submit documents to the school accordingly. No objections or appeals will be entertained," the GDE emphasized.
The Department conceded that it had "serious" capacity challenges in Tshwane West, Tshwane South, Johannesburg Central, Johannesburg East, Johannesburg North and Ekurhuleni South.
"As such, we are finalizing the process of providing temporarily accommodation in a form of mobile units at some affected schools as a matter of urgency, this will also be extended to some schools that were vandalized or burned by the community.
As another method of Intervention, we had to negotiate with some schools to increase their capacity to accommodate more learners and such schools, will be prioritized in provisioning of mobile units."
The GDE made specific mention of Tokelo Secondary School which saw it's classes and administration block burnt down in December.
It said to ensure readiness for the new academic year, 1200 learner chairs, 400 student desks, 6 teacher desks, 3 Oak desks and 3 high back chairs for principal and deputies and 36 chairs for the staff room were delivered to the school.
"However, we have identified a school in the neighbouring area to in the interim accommodate some of Tokelo Secondary learners," the GFDE added.
"We, really engaged in thorough preparations to ensure that Schools are ready to commence with teaching and learning activities on Day 1 of the 2020 Academic Year, our senior management also conducted visits throughout the Province making sure schools are ready for teaching and learning accordingly" MEC Lesufi said.