There was no mistaking the carnival-like atmosphere in Noordgesig, located on the fringes of Soweto, where parents and learners took charge of their new school, refurbished to the tune of R110 mil by the Gauteng Department of Education (GDE).

"This a major project for them as they aim to make a change in the education sector.
"Everything we were deprived off back then at school, our children will get, said Education MEC Panyaza Lesufi after being handed the keys to the school by Infrastructure and Development MEC Tasneem Motara.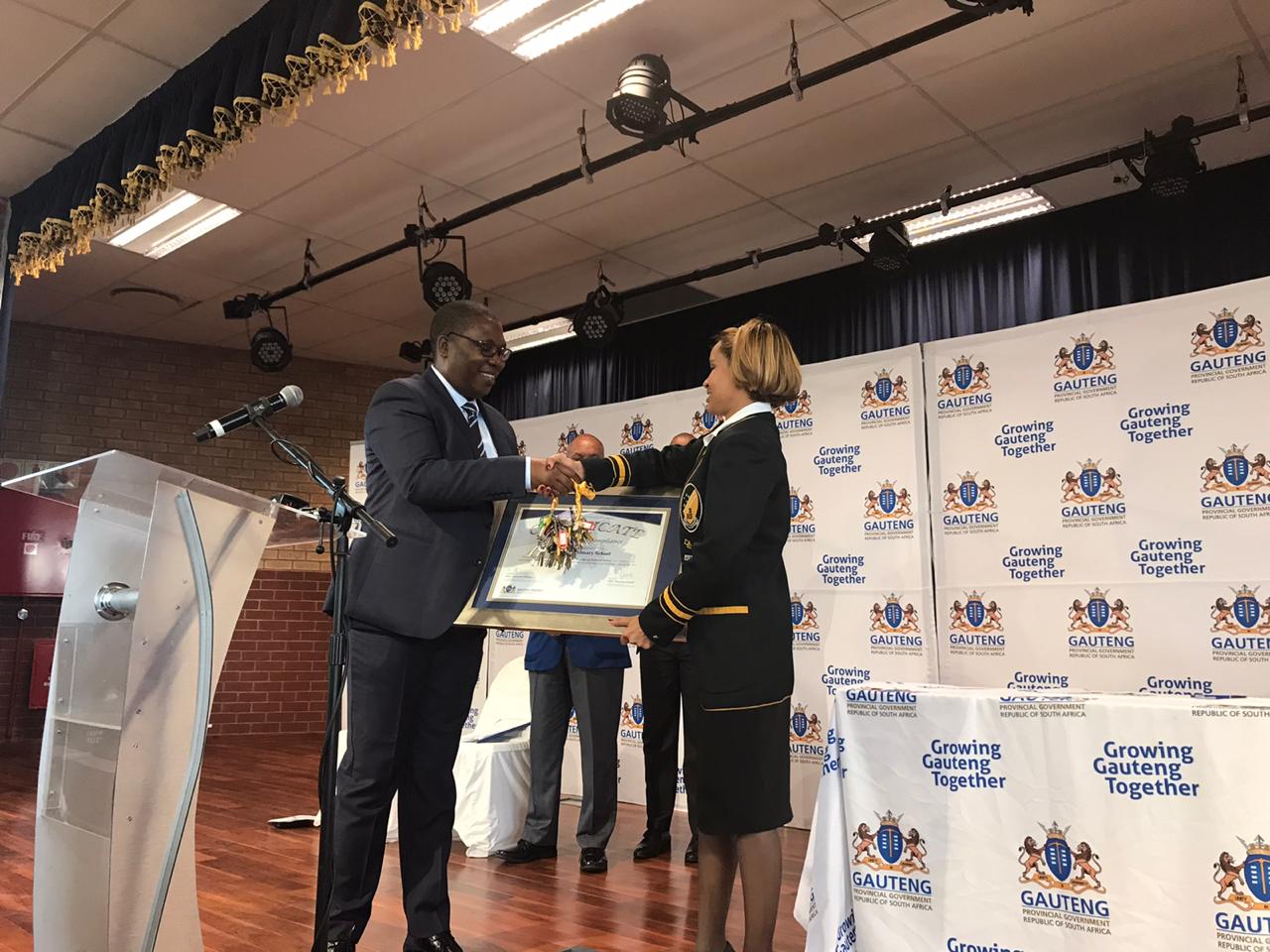 Noordgesig Primary School was one of the schools identified by the GDE to be revamped as it moves to improve the quality of education in townships. 
The Noordgesig community has been patiently waiting nearly 5 years for the old asbestos school to be demolished and rebuilt with a brick and a mortar structure.

Premier David Makhura recalled when he first came to Noordgesig in 2015, the community complained about crumbling school infrastructure in the area.

"Today I return a happy man as the provincial government has delivered on their promise to the people."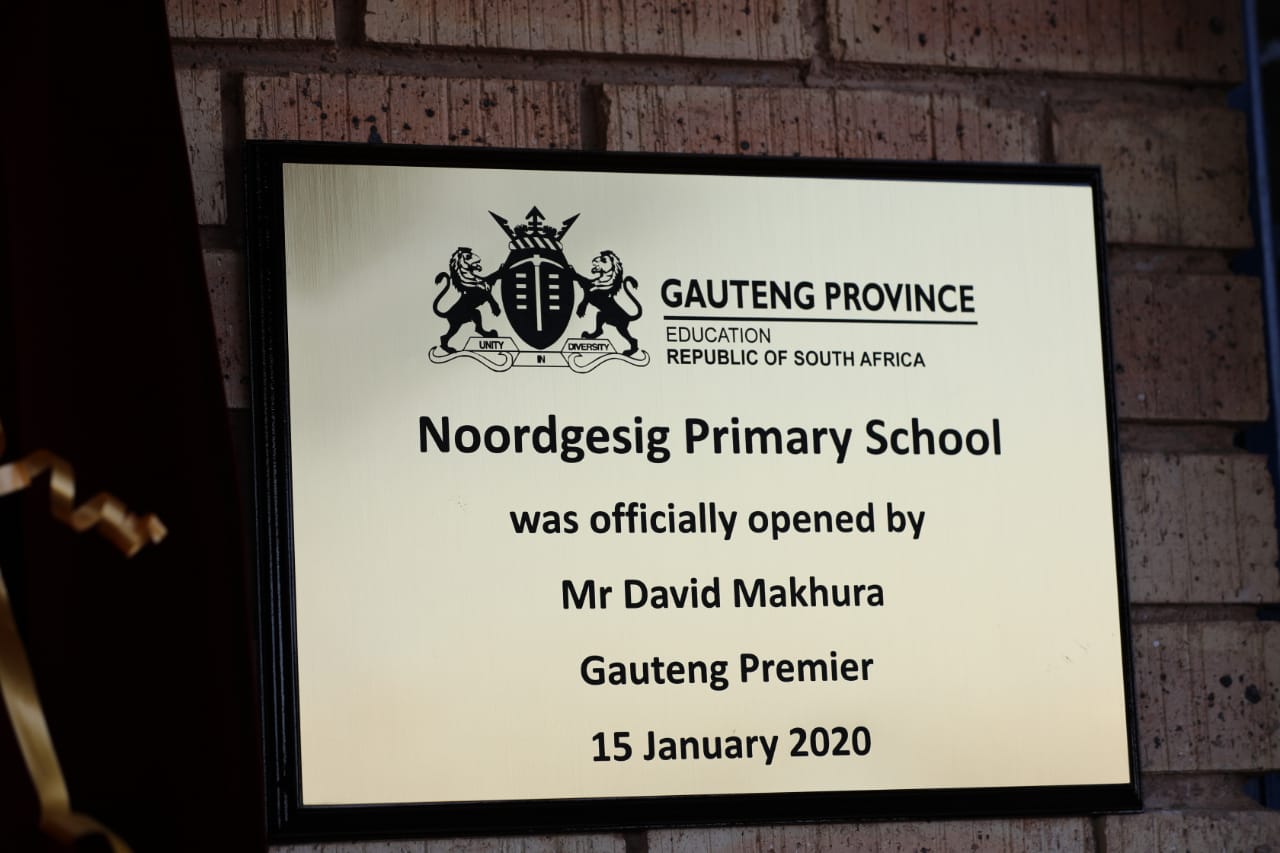 The school boasts state of the art facilities, 6 classrooms per grade, a Grade R block with 4 classrooms, 2 smart science labs, 2 smart multi-purpose rooms and a dining hall.
Over 1800 learners from Grade R to Grade 7 will be accommodated in the newly built school.

Parents entered the school hall singing and dancing as they expressed their gratitude to the GDE for acting on their concerns and demands for enhanced education facilities.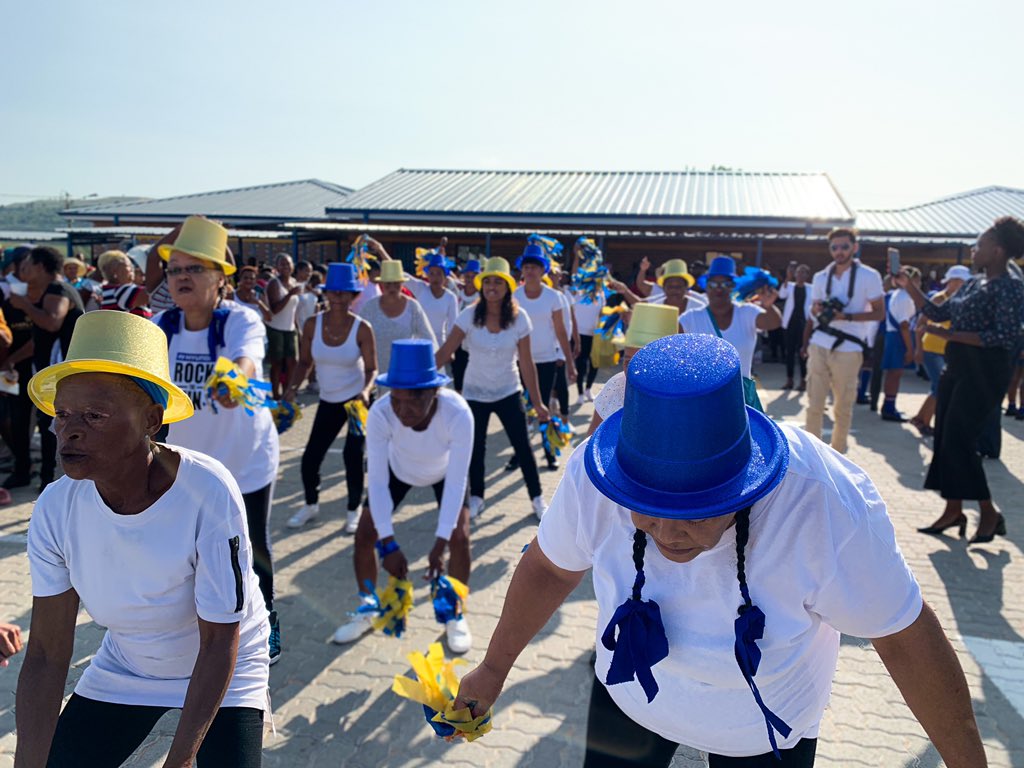 Motara said this is but one example of a project delivered in record time. The school took 72 weeks to build and the Department highlighted that 42 local subcontractors were enlisted in the facility's construction which aligns with the criteria as outlined in President Cyrils Ramaphosa's Kawuleza programme.
Lesufi said primary education is an important phase as it lays the foundation for learners, adding GDE will be releasing results of all primary schools this year.
"This is to keep track and to make sure pupils understand the importance of education." 
Johannesburg Mayor Geoff Makhubo was also present and said the City will support the GDE to protect the school's infrastructure to ensure it's kept clean.