President Cyril Ramaphosa told key stakeholders in the basic education sector immediate task as government is to improve the foundational skills of literacy and numeracy, especially reading.

"It is for this reason that reading for meaning has now been declared an apex priority," Ramaphosa told delegates at the Annual Basic Education Sector Lekgotla in Kempton Park, Ekurhuleni.
The President said that by 2030, "South Africans must have access to education and training of the highest quality, leading to significantly improved learning outcomes."
He added that skills such as literacy, numeracy and science must be complemented by team work, critical thinking, communication, persistence, and creativity. "All these skills are interconnected," he said.

"They are part and parcel of the skills set necessary to meet the demands of a changing economy and the future of work."
Ramaphosa also placed huge emphasis on reading.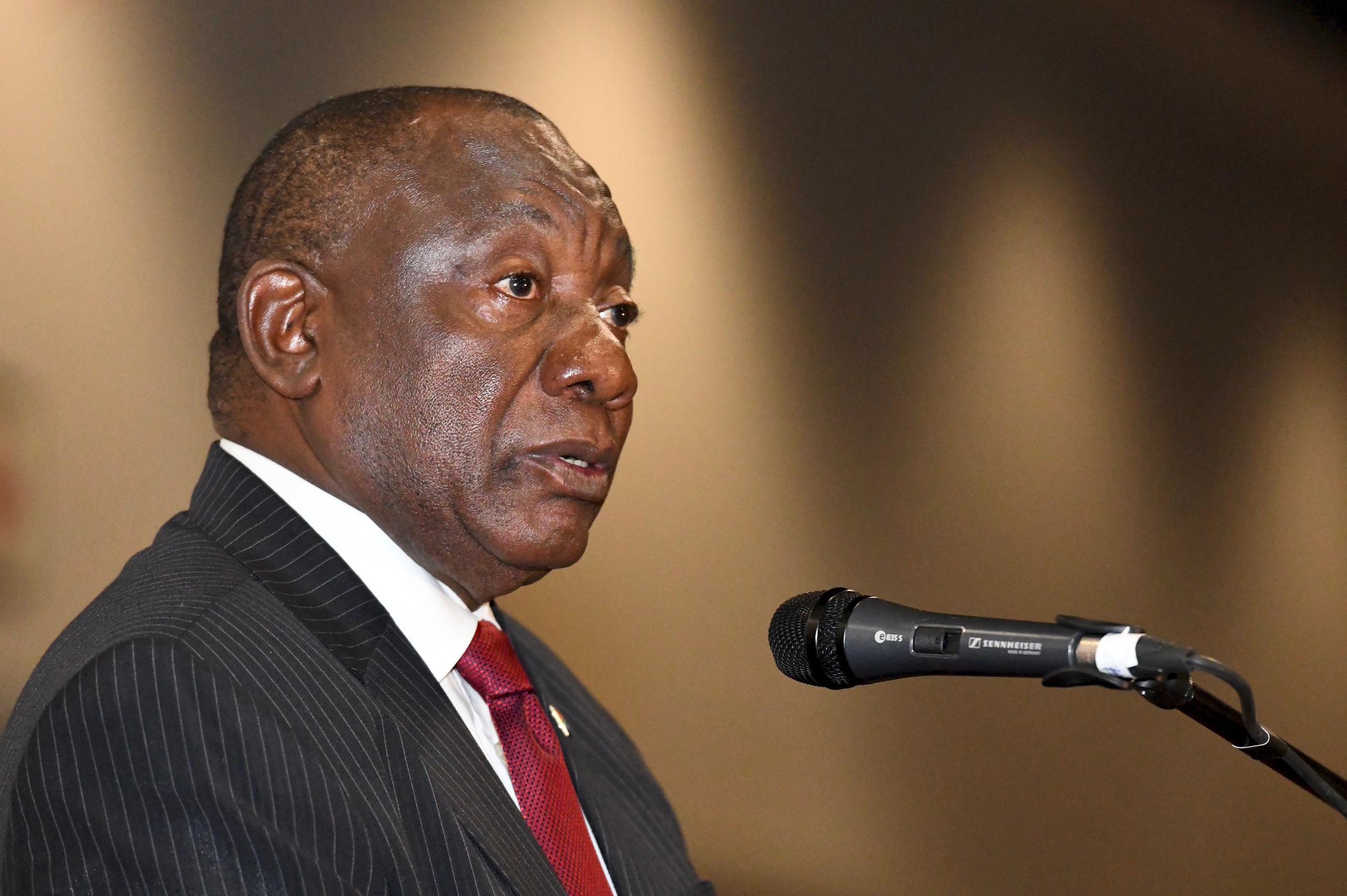 "The main thrust of our plan is to ensure reading for meaning across the curriculum, in all grades, and in all schools throughout the country. Our plan is to ensure that we teach all our learners to read well."

He said society needs to play its part so that all learners and young people becoming lifelong readers.

"Today, we say to all South Africans that reading is not a portion of education, it is education."
President Ramaphosa called for a collaborative approach.
"We cannot succeed on our own as government to get the nation reading.
That is because the first real teacher of any child is the parent. What is taught at home must be reinforced at school. Similarly, what is taught at school must be reinforced at home."
He said government has moved to strengthen the capacity of the sector, especially teachers, through the wall-to-wall capacity building of anyone in the reading 'supply chain.' "All teachers are going back to school to be taught the latest how-to-teach reading methodologies."
Ramaphosa also spoke of the "value and importance" of partnerships in meeting the developmental needs of our country.
"Our collective task as a nation is to move South Africa to the next frontier of economic development, in which basic education plays a key role," said Ramaphosa.