The Limpopo Education Department has confirmed that two pupils died, and two rushed to hospital in critical condition after a wall collapsed on them at the Lekgolo Primary School in Sekgosese.
Officials said a truck delivering food items at the school crashed into the wall.
Education MEC Polly Boshielo is at the school.
It's been reported that the deceased learners, as well the injured, are from the same family.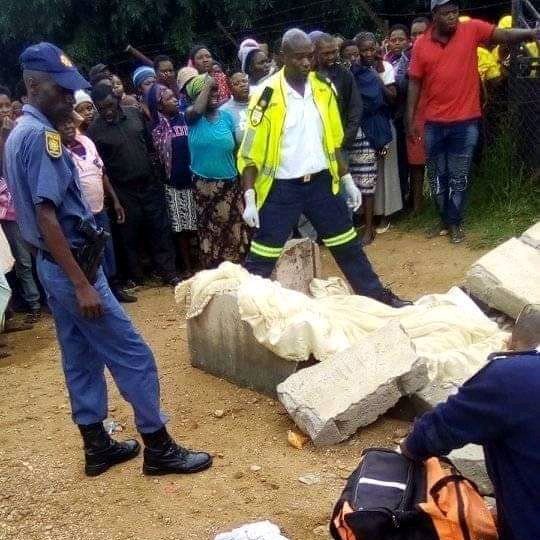 The Department has dispatched its psycho-social unit to the school.