Protesting students have torched a building at the University of KwaZulu-Natal (UKZN), with university management describing the act as "wanton criminal behaviour."
Police spokesperson Brigadier Jay Naicker said students also gathered on the Howard campus and disrupted registration points at about 07:00.
"They forced other students to join them. The crowd grew to around 1 000 students. They moved to Princess Alice Street and set DSW (Durban Solid Waste) bins on fire on the road. Registration has been suspended. The situation is tense."
He said police were monitoring the protests and would "take appropriate action."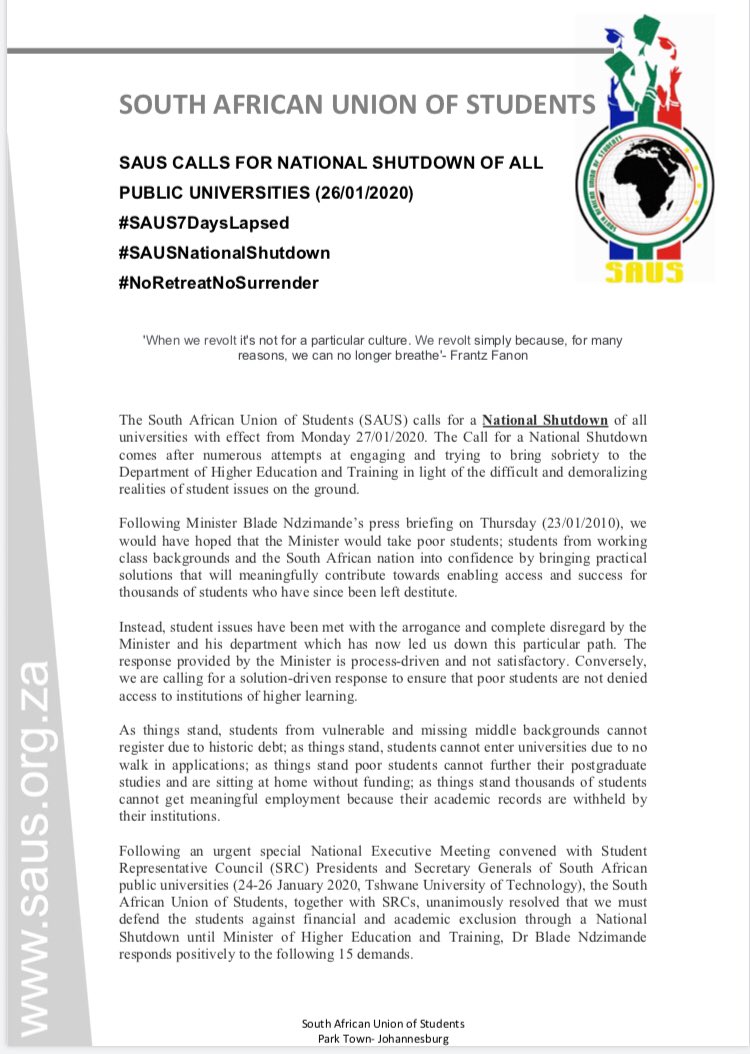 The escalation follows a statement by the Department of Higher Education in which it termed as "unfortunate" the call for a national shutdown of universities by the South African Union of Students (SAUS), apparently over what they say is inadequate responses by minister higher education minister Blade Nzimande over concerns raised with him.
Naicker reported that security officials at the Westville campus spotted around 600 students approaching the security officers' building at around 01:00am.
"They were seen carrying petrol bombs and stones. The security guards fled the scene and returned a short while later to find the security officers' building set on fire."

Police spokesperson Brigadier Jay Naicker
Police deployed public order policing units, as well as the fire department to the scene.
"The suspects fled the scene prior to the police's arrival. A case of arson and public violence is being investigated."
University spokesperson Ashton Bodrick denounced the protests as "wanton criminal behaviour."
"Despite their best efforts, a grave act of arson was committed in the early hours of this morning when the risk management services building (security control centre) on the Westville campus was set alight and burnt," Bodrick said on Wednesday.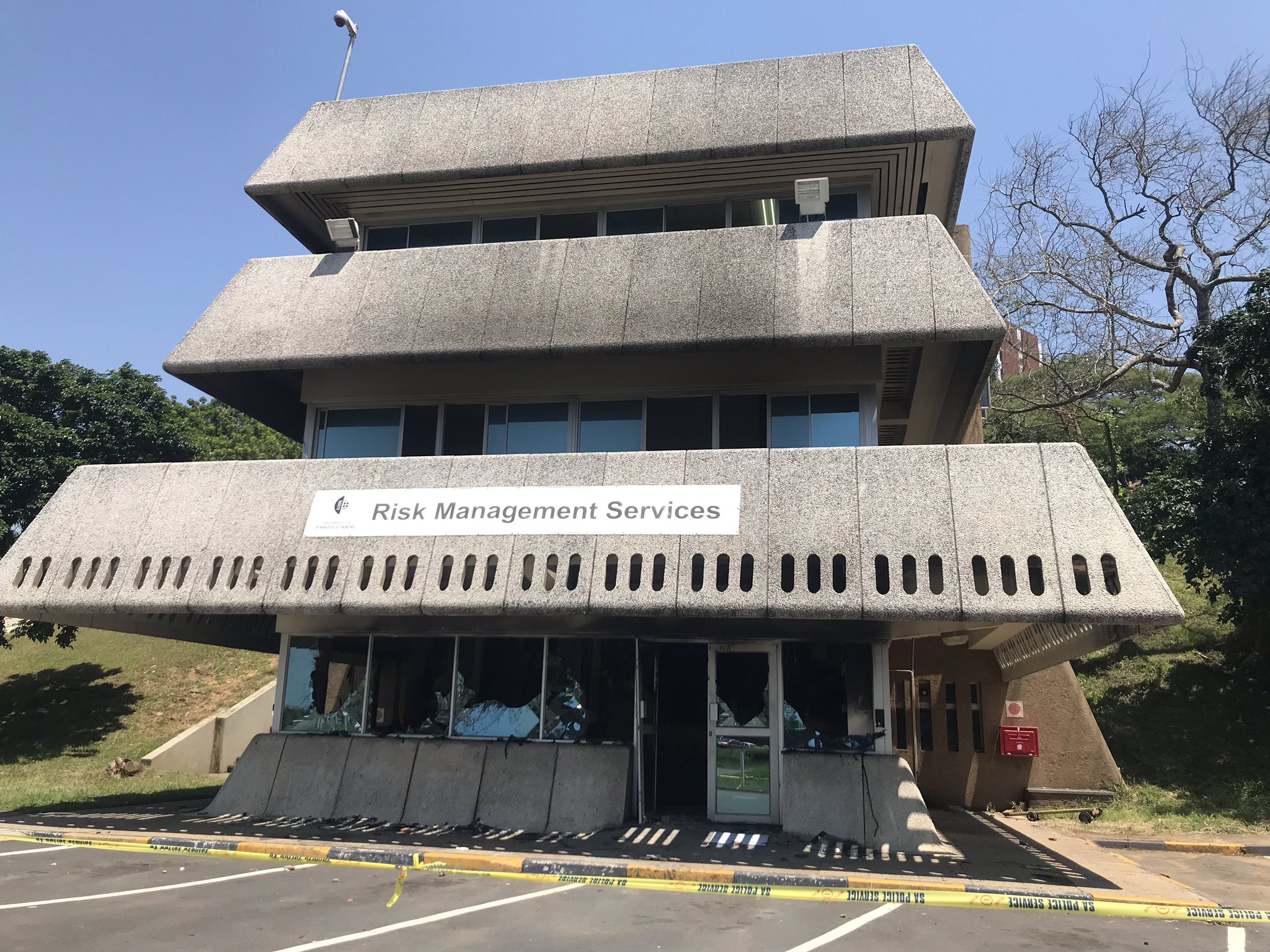 "In as much as we respect the students' right to protest, there is no excuse for any act of violence and damage/destruction of valuable university resources and property."
Student leaders at the institution have issued several demands, including the cancellation of historic debt.